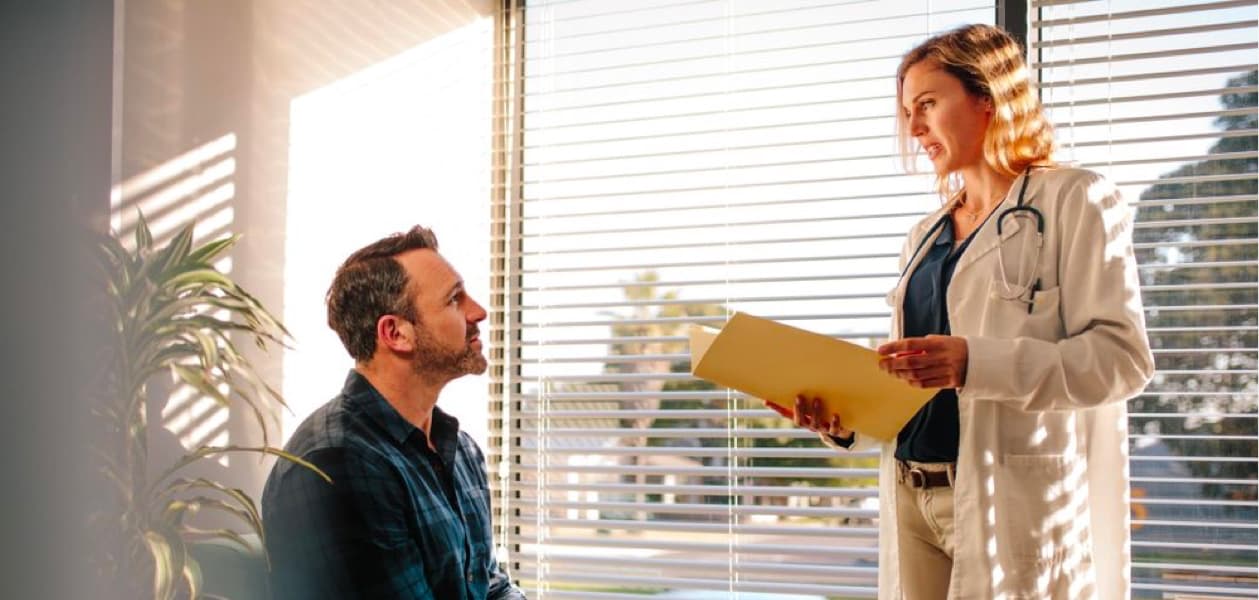 With hospitals operating 24 hours a day, healthcare personnel work in shifts around the clock, making scheduling commutes a tricky challenge. Furthermore, with significant spaces reserved for patients and visitors, parking is limited, if not scarce, for hospital staff. Faced with pandemics like COVID-19, it is also vital that healthcare workers avoid public transportation to protect their own health and ensure the safety of their patients.
flexiShuttle can manage all aspects of healthcare workers' irregular commutes, accommodating changing schedules and overnight shifts. Logging your employee roster and syncing work shifts with flexigo is easy thanks to our HR system integration API — and if you are already using a shuttle service that you manage manually, you can hand those tasks off to the flexiShuttle SaaS platform to arrange all your employee transportation with maximum efficiency and reliability.
If your employees end up having to work overtime, flexigo can calculate if there are enough passengers to arrange an unscheduled flexiShuttle; if there isn't enough critical mass, flexigo will prompt them to pick up a flexiCar — or will hail them a flexiRide on the fly. And, with limited parking space, flexiCar lets you do more with fewer vehicles when they are shared among personnel.
Patients, too, can benefit from flexigo: sync your appointment schedule with the platform and let it manage their transportation to and from your clinic with flexiRide. Arranging transportation for patients will not only increase punctual visits, but will also greatly enhance their experience.
Ultimately, meeting your staff's variable work shifts and providing patients with a safe, company-maintained transportation service ensures the health and well-being of your employees and customers alike.