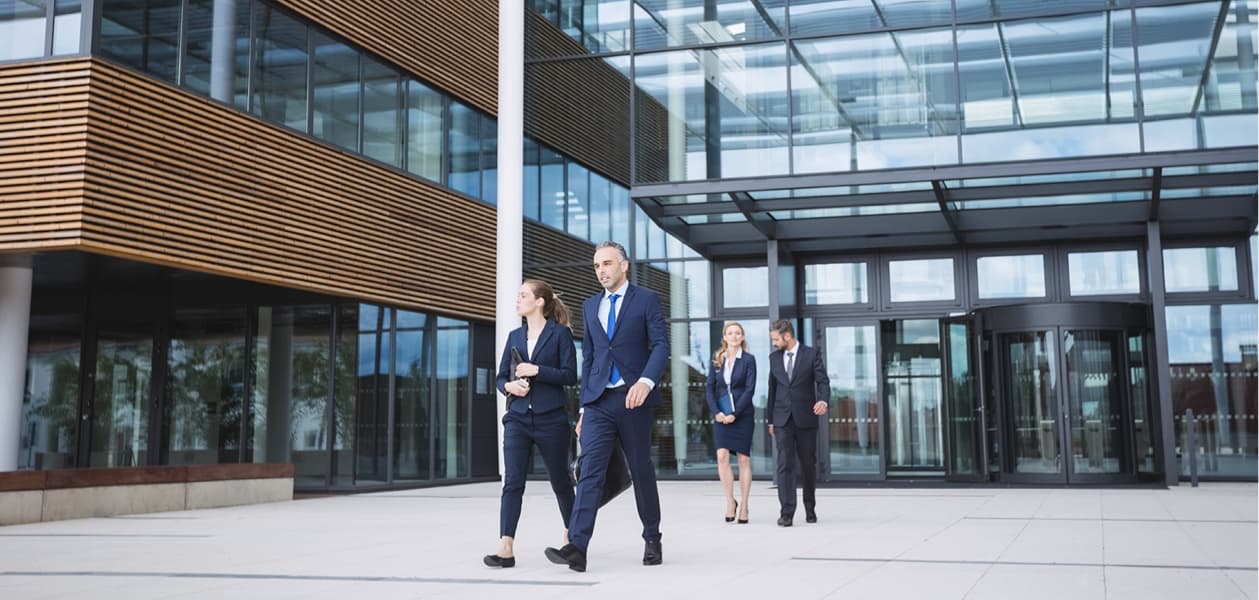 Business parks, often located in areas which are under-serviced by public transportation, remain difficult to access by any means other than private cars. With no other option but driving, limited on-site parking makes commuting a challenge for employee and park management alike.
flexiShuttle can greatly benefit business parks of all sizes, aggregating demand among companies within the park to service the entire compound, providing comfortable, convenient, and safe transportation to and from the workplace and reducing parking space requirements, freeing up more land for common spaces and green areas.
flexiCar can be deployed as a station-based or free-floating (one-way) service, depending on the demographics and specific demands of your region, providing shared vehicles to customers for both business and leisure purposes.
flexiRide is a demand-based ride-pooling tool that lets you manage more dynamic on-demand transit requirements. Our state-of-the-art routing and optimization algorithms pool people going the same direction and reroute vehicles in real time to do much more with less, meaning you won't be stuck with underutilized resources or fixed routes circulating on set schedules without passengers.
Ultimately, improving access to your business park is a win-win situation, increasing demand for the park by making it more enticing to current and prospective tenants, thereby ensuring the park's sustainability and growth.