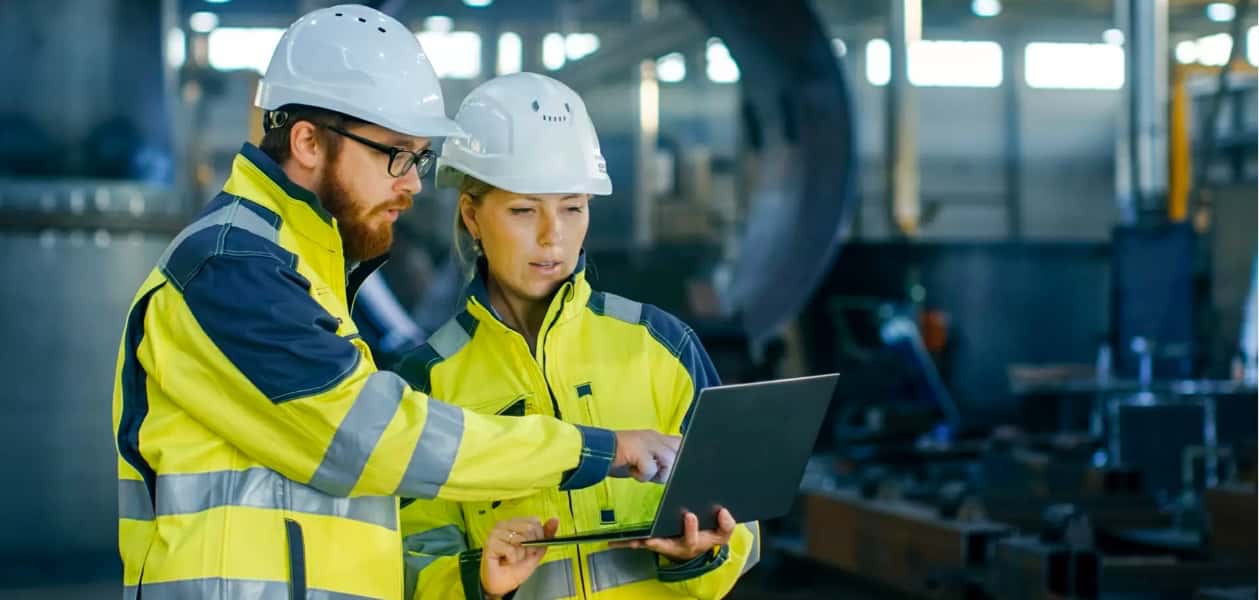 Most manufacturing sites work in shifts, with some cycling through three shifts per day, sometimes alternating employees on a weekly, or even daily, basis. These sites are also often located in areas which are under-serviced by public transportation, making them difficult to access by any means other than private cars.
With no other option but driving, limited on-site parking makes commuting a challenge for employee and park management alike. Even if and when public transportation is available, late-night shifts mean most employees are still limited to driving as public transportation doesn't typically operate overnight.
flexiShuttle can greatly benefit manufacturing sites, planning and optimizing commute routes based on shifts and alternating employee groups that take part on each shift. Our API integrates with your HR system, enabling the platform to sync employee rosters and shifts, grouping employees accordingly, automatically.
The platform creates flexiShuttle routes based on these shift groups and relays route information both to shuttle drivers and employees alike. Offering a streamlined, modern, and convenient commuter shuttle service to employees results in higher employee retention rates, reduced parking requirements, and improved on-time arrivals.
flexiCar can be deployed for both passenger and commercial purposes, helping manufacturers monitor fleet size and demand to adjust supply accordingly. Whether it's for passenger pick-ups or the transportation of cargo, flexiCar aids manufacturers in optimizing fleet size and type. Providing flexiCar on-site also increases the adoption of the flexiShuttle service as it ensures freedom of mobility for those reluctant to leave their private cars behind in the morning.
flexiRide addresses crucial first- and last-mile access to nearby transit hubs and aggregates transfers to points of interest like airports, servicing those who wish to commute via public transportation and providing a reliable mode of transportation to those who need to hop around to meetings.
Ultimately, maintaining the flexibility of variable work shifts without having to worry about transporting employees to the site improves the agility of the manufacturer, ensuring sustainability and growth.