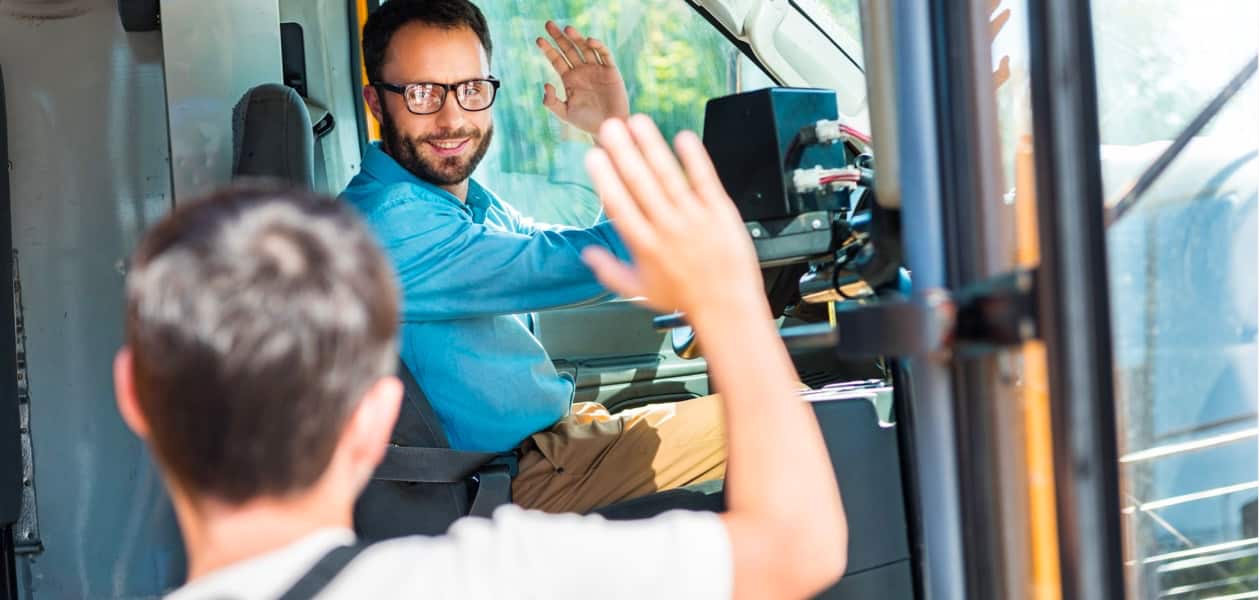 If you are a transit operator with a mandate to extend the reach of your services to better serve a certain geographical region, rather than adding fixed routes with set schedules to your operations, flexigo can help you implement a demand and supply-centric mobility solution to maximize your resources so you can do much more with a lot less.
Commuting contributes to a significant portion of the daily miles traveled per person. flexiShuttle's SaaS platform lets you manage the commute transportation needs of businesses in your region, helping you plan routes based on actual demand, resulting in higher occupancy rates and lower per-passenger costs. Pooling commuters in shuttles also reduces traffic and parking needs in your district.
flexiCar can be deployed as a station-based or free-floating (one-way) service, depending on the demographics and specific demands of your region, providing shared vehicles to customers for both business and leisure purposes.
flexiRide is a demand-based ride-pooling tool that lets you manage more dynamic on-demand transit requirements. Our state-of-the-art routing and optimization algorithms pool people going the same direction and reroute vehicles in real time to do much more with less, meaning you won't be stuck with underutilized resources or fixed routes circulating on set schedules without passengers.
Ultimately, integrating on-demand and shared mobility solutions within your legacy transit network enables you to increase reach with minimal investment — and to provide the residents of your district with a modern and efficient transportation solution.