Functions and benefits
Easy to use dashboard
Access to all high level details of your flexigo services through a single point.
Analyze you commute metrics and trends to evaluate next steps.
Full transparency on SLA.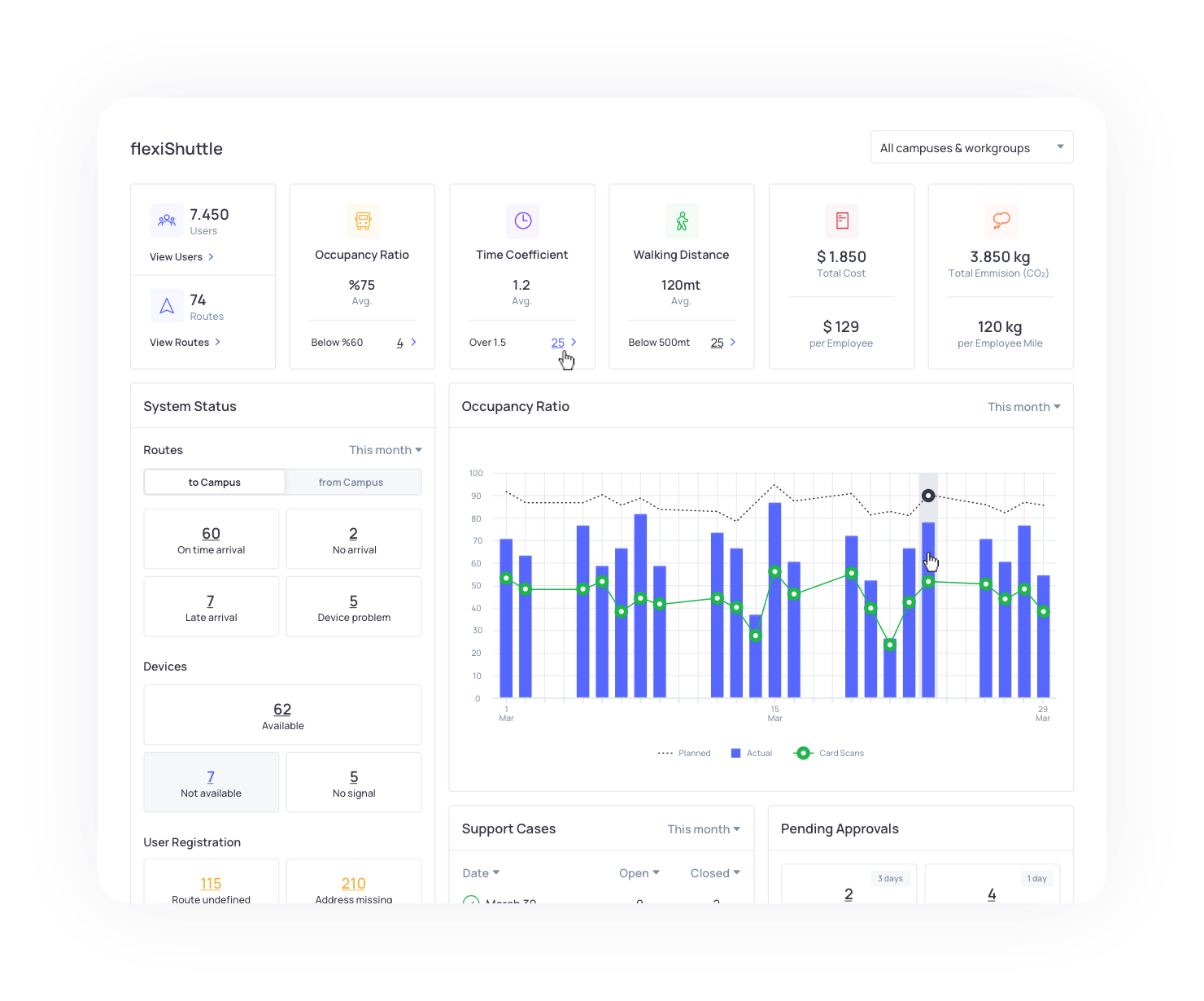 Dynamic routing and optimization
Shuttle routes are dynamically routed and optimized based on new and departing users.
Our optimization engine ensures that any change on the routing does not break the SLAs we provide like maximum walking distance to pickup point or travel time.
Any resulting route changes are relayed to driver apps in real time.
This cycle ensures that our riders get the best service quality.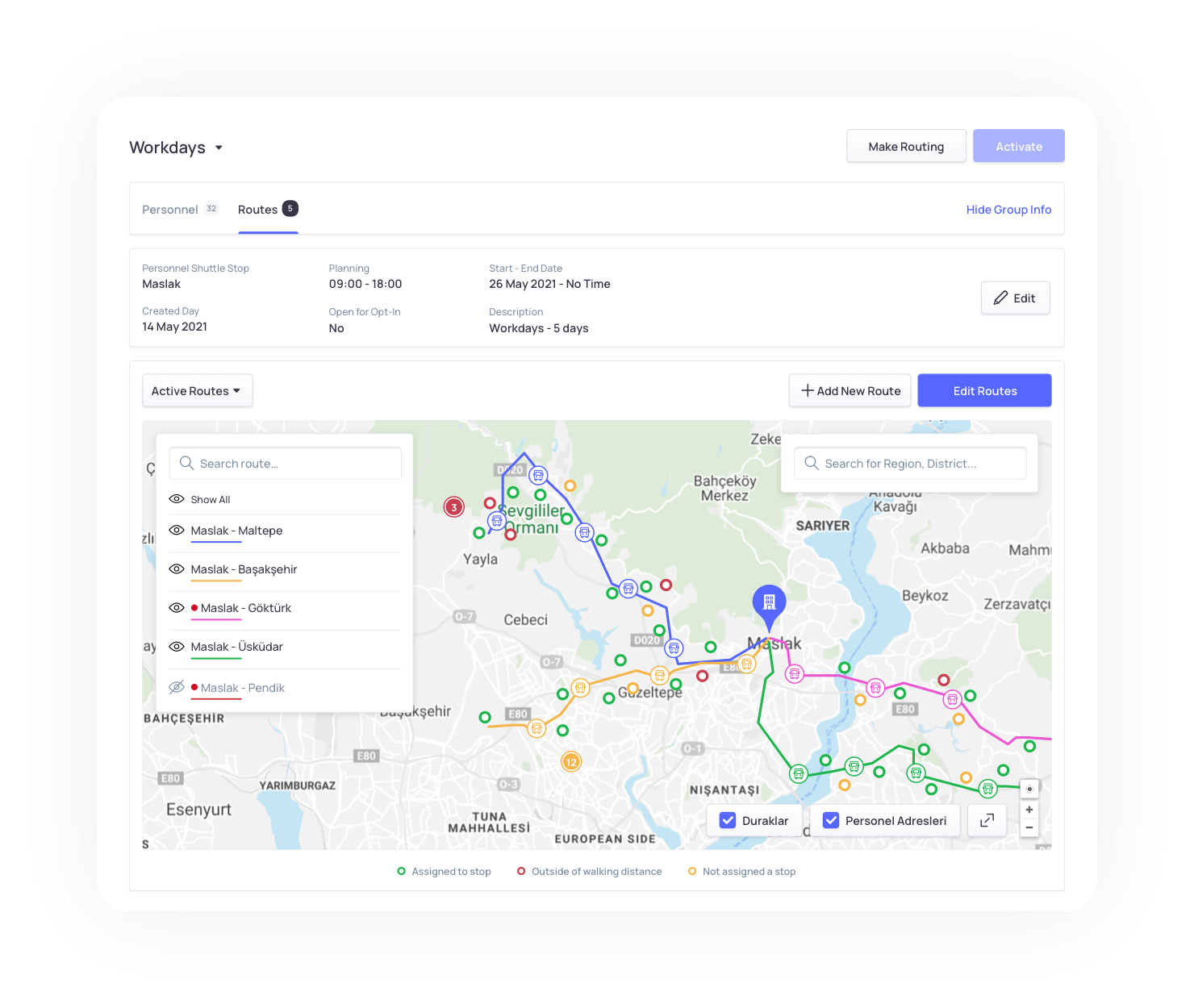 Usage reports
Real time and past attendance and usage statistics to measure the success of your commute strategy.
Offer alternative commuter benefits to those that opt out.
Usage statistics can also be used as proof of compliance with commuter benefit ordinances.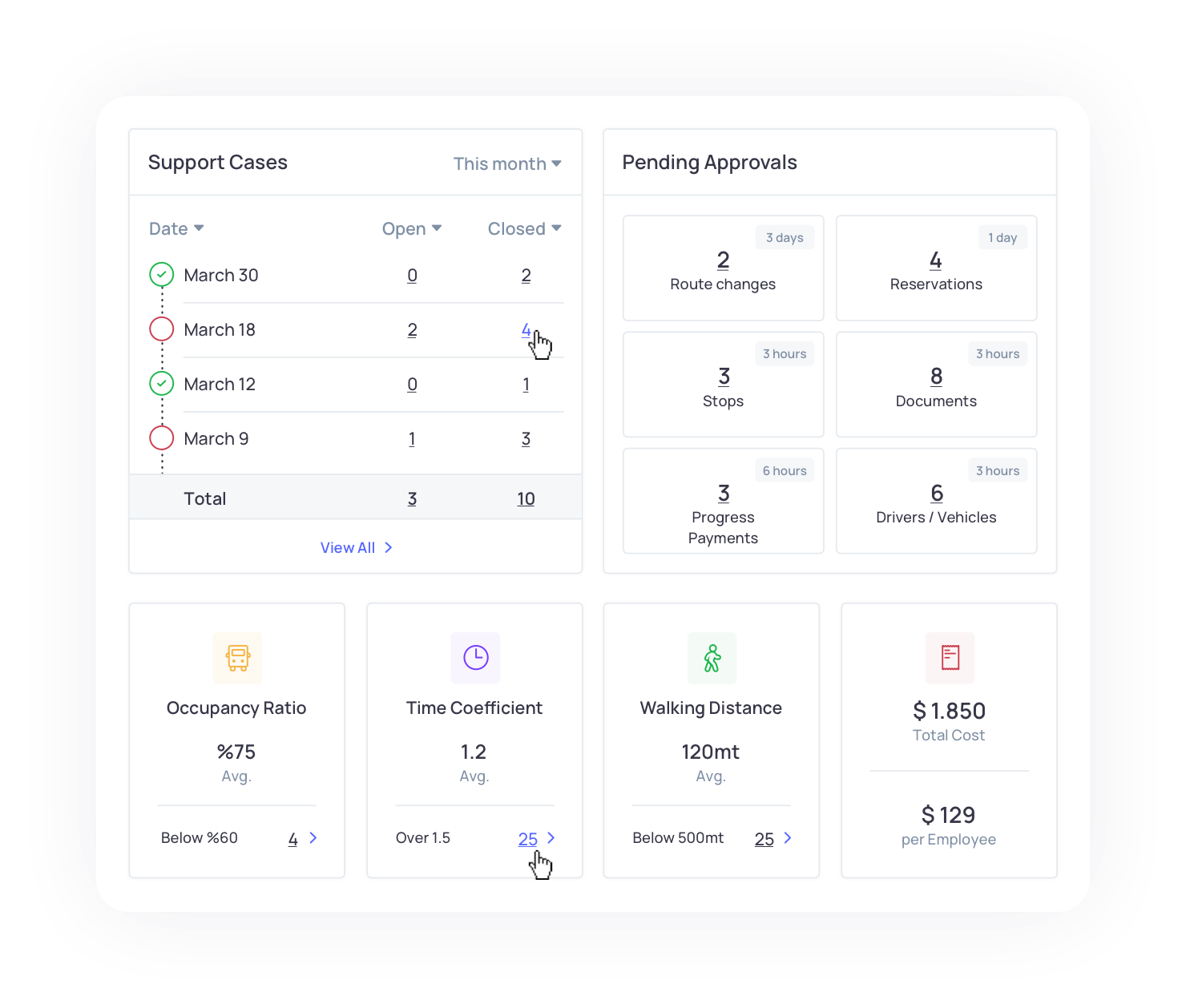 Pricing and accounting
Monthly subscription service with no commitment.
Transparent pricing based on campus location and travel distance.
Accounting on campus, department and employee level.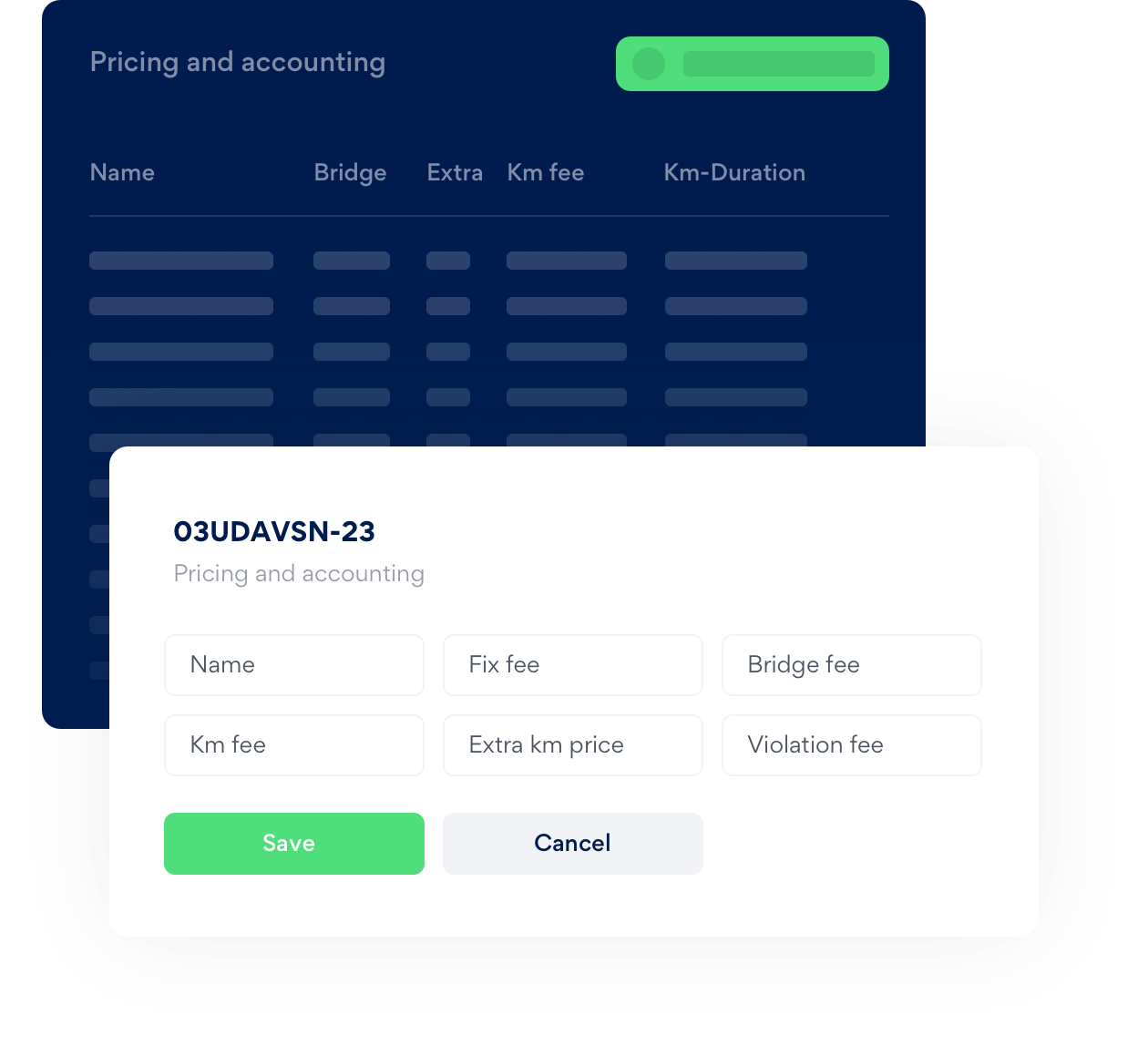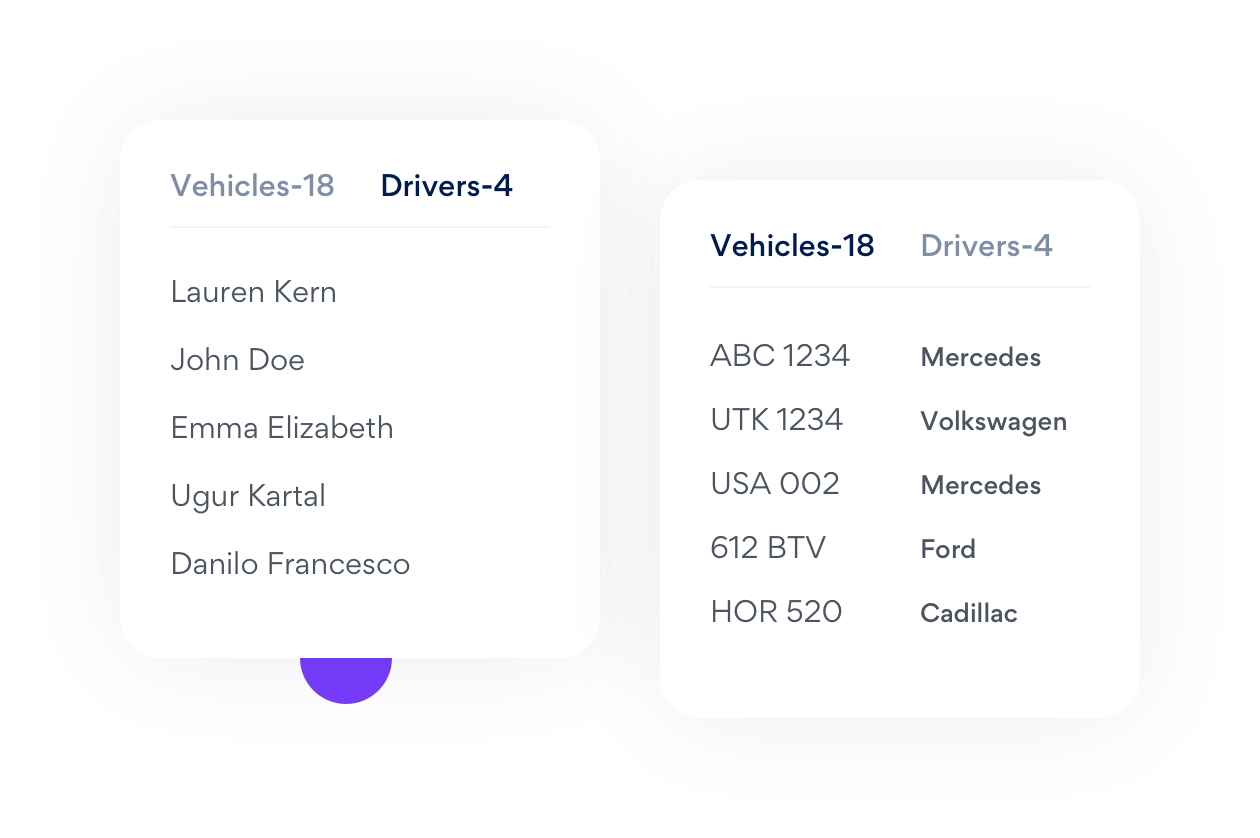 Safety
All of our shuttles locations and drivers' behaviors are tracked and analyzed in real time.
Driver not adhering to our safety standards are blacklisted from the driver pool.
Pickup and drop off from home locations on selected hours or selected passengers groups are re-optimized for safety reasons.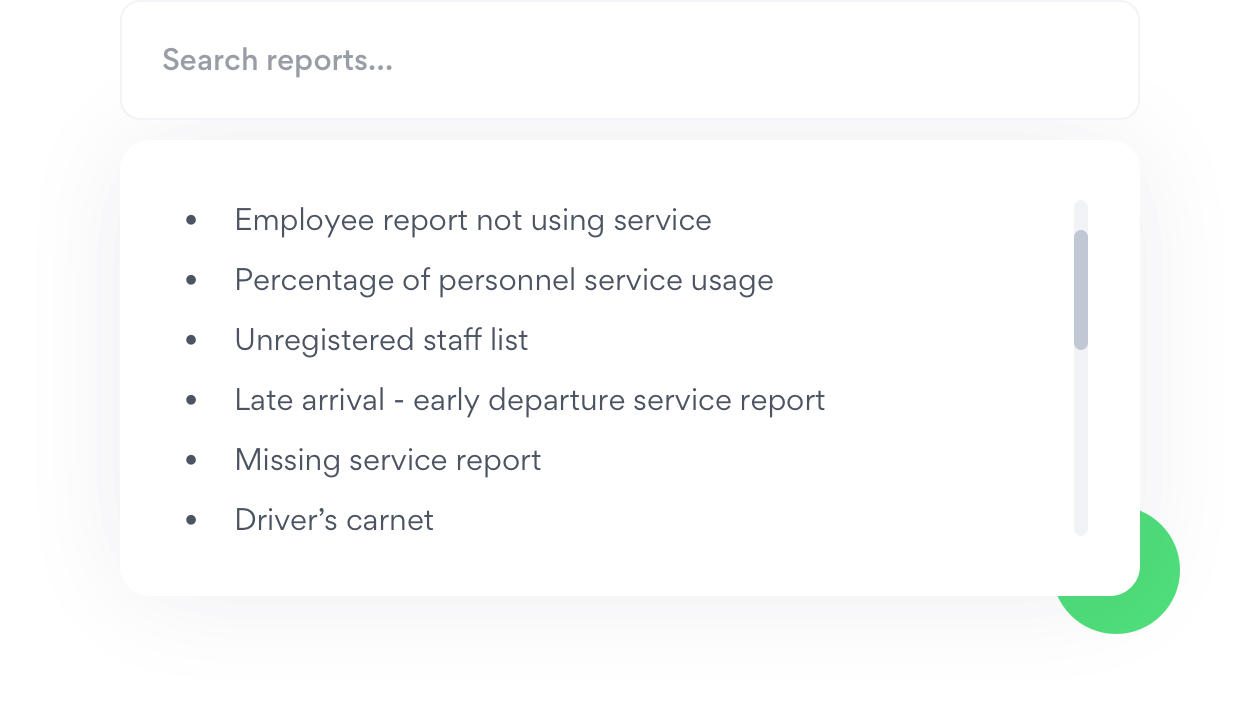 Online reporting
Extensive reporting tool provides dozens of reports from attendance to safety to ensure we design and operate the best commute program for your corporation.
Data analytics for continuous analysis and improvement of the service to ensure rider acceptance and loyalty.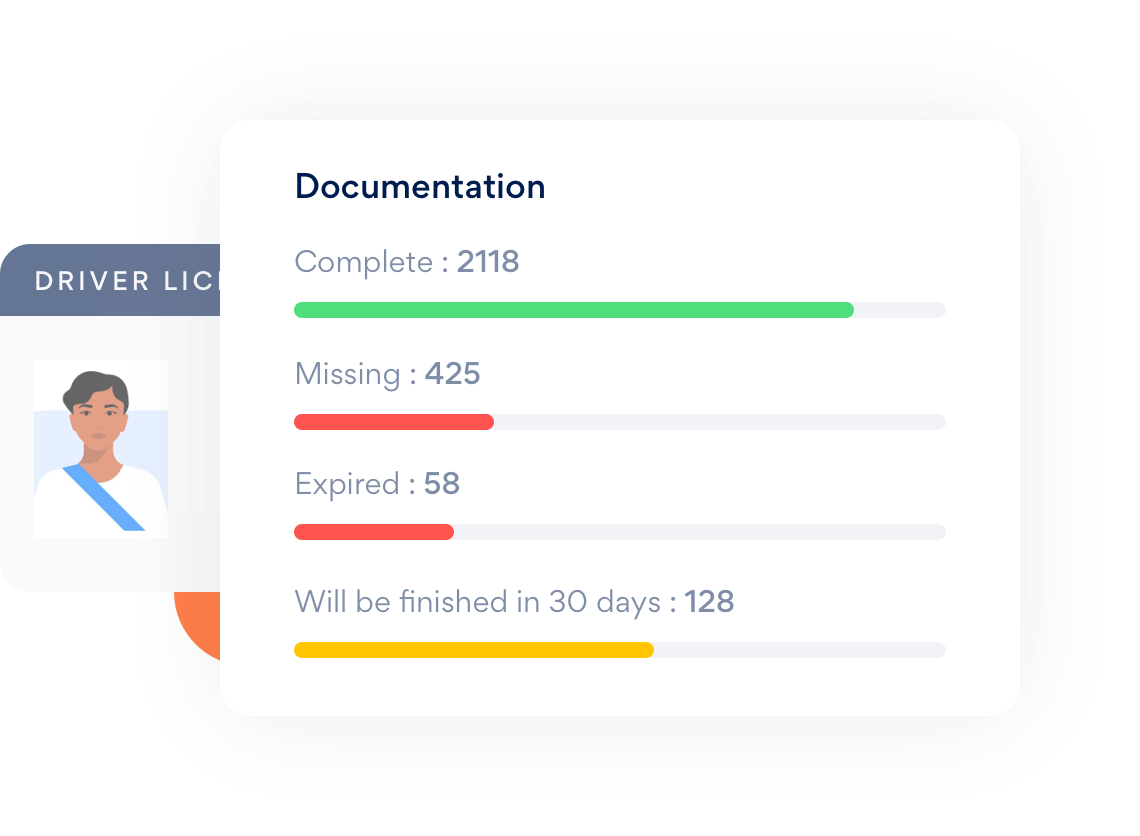 Compliance
Online access to all relevant documents and paperwork for compliance and audit purposes.
Our vehicles and its riders are insured at the highest standard.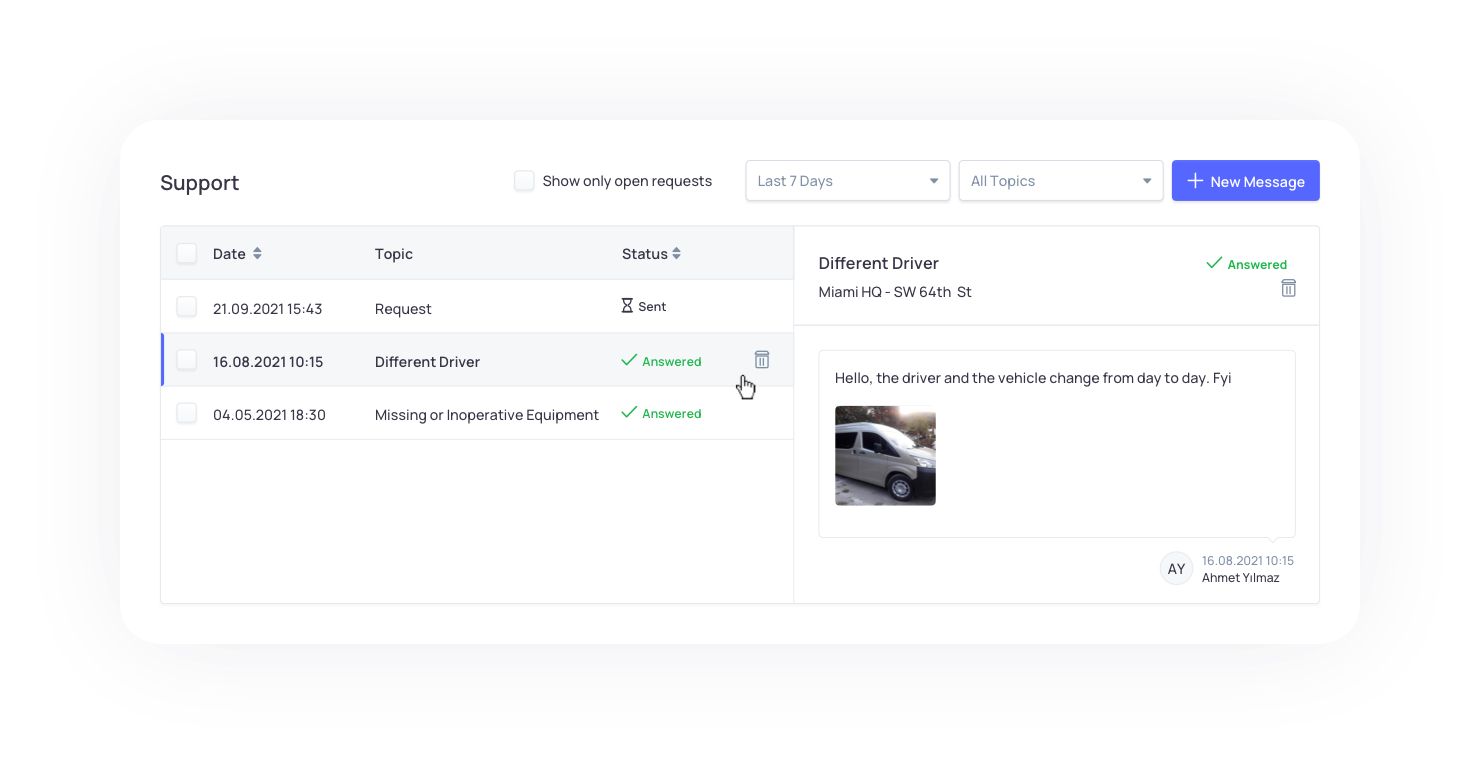 Online customer support
All complaints and requests filed through the mobile app are responded within one business day.
Your company will have access to customer support responses and SLA reports.
Rider mobile application
Fast registration through home location marking, pickup location selection and route selection.
Track the location of the shuttle in real time, get notified when it approaches your pickup point.
Access customer support for requests and complaints.
Access to other shuttle rides if you are going to a different location.
Notifications on any changes of your route, shuttle or driver.