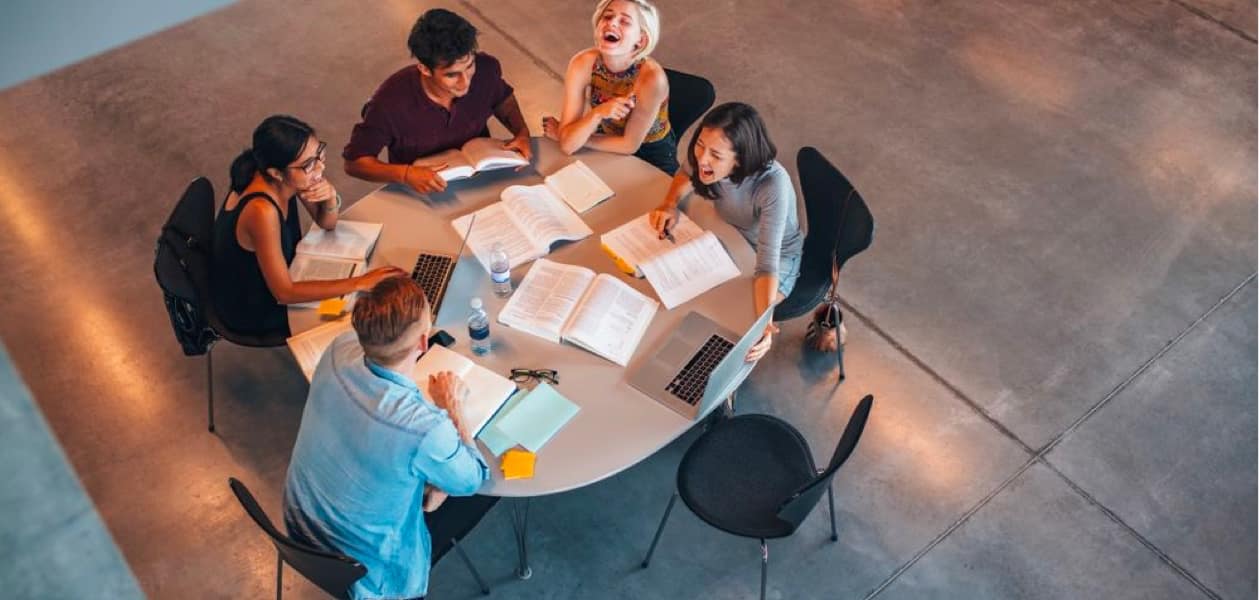 The often unsynchronized commutes of students, faculty members, and staff can be tricky to juggle. flexigo makes it easy to manage these divergent schedules: flexiShuttle can accommodate all aspects of more dynamic commutes, meeting both the varying shifts of faculty members and staff and the more static timetables of students.
Consolidate these three groups as one unified rider list or, if you want to keep them separate, let flexiShuttle plan the rest with a few simple steps.
If your institution already has a school bus service that is currently being managed manually, you can switch over to our Shuttle Management System to handle everything for you — efficiently, seamlessly, and reliably.
When faculty members, staff, or even students need access to a vehicle, flexiCar can be provisioned free of charge for corporate use and at an affordable cost to students. This service not only lowers the cost of ownership of the vehicles themselves, but it also encourages the adoption of flexiShuttle by ensuring freedom of mobility for those reluctant to leave their cars behind in the morning.
Ultimately, optimizing all commutes to and from your campus leads to happier and more motivated students, faculty, and staff, while taking a load off the backs of transportation managers and the environment a like.