Join our team from anywhere
We are a part of a culture that grows quickly, is open to continuous improvement, and enjoys the job.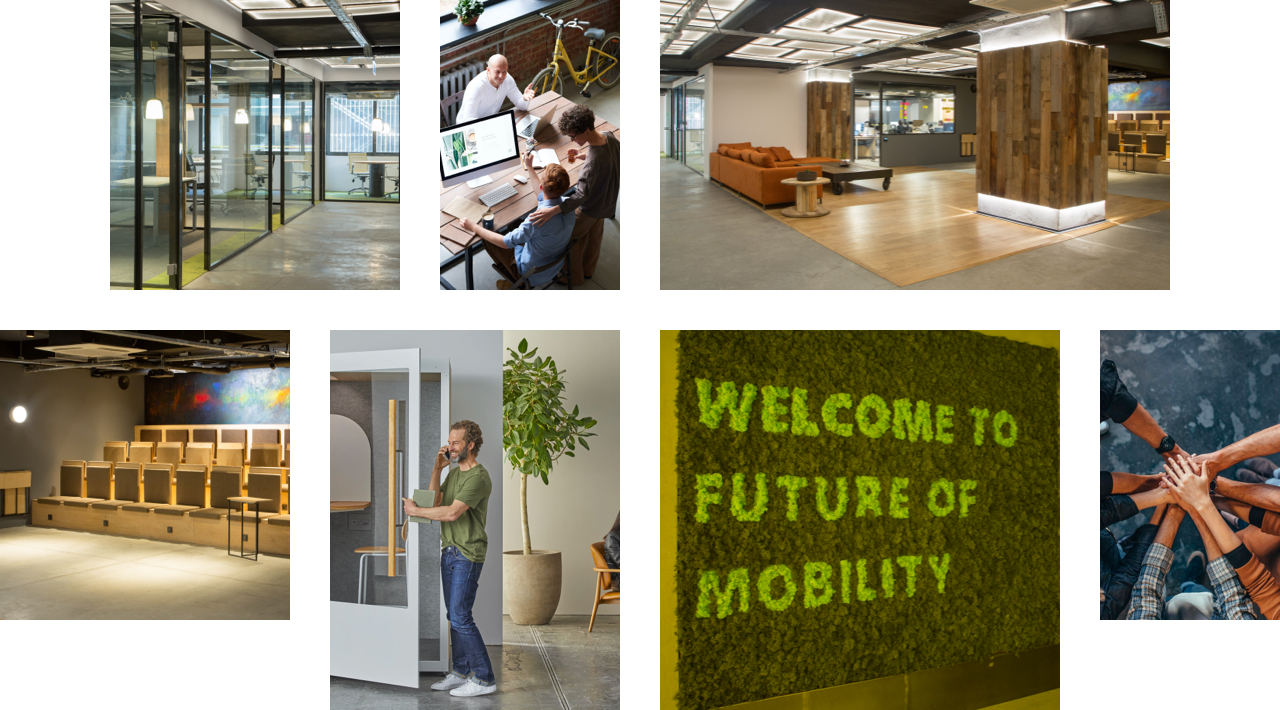 We want to see you among us
Our team is the key driver behind our success. We thrive to meet new talent and try to create the best environment and conditions to bring out the best in you.
If you have what it takes and you want to be part of the disruption, check available positions and drop us a line if there are no current openings for your talent set. We'll ping you when the time is right.
Competitive salary
While money is not everything we ensure that our positions are compensated above the industry standards to ensure you do leave this topic behind you.
Private Health Insurance
We draw our strength from our employees and provide private health insurance to cover each of our employees.
Hybrid and Flexible Working
We believe in the efficiency of flexibly combining work and private life, hence we apply a hybrid and flexible working hours in flexigo.
Open Positions
You can apply for a
suitable post from our
open positions.
Business Development Manager
Didn't you find a suitable position for you? Don't worry, you can send us your resume and we'll review it.