Join a collaborative team improving lives
We have a strong culture that helps us move quickly, improve continuously and enjoy the meaningful work we're doing together.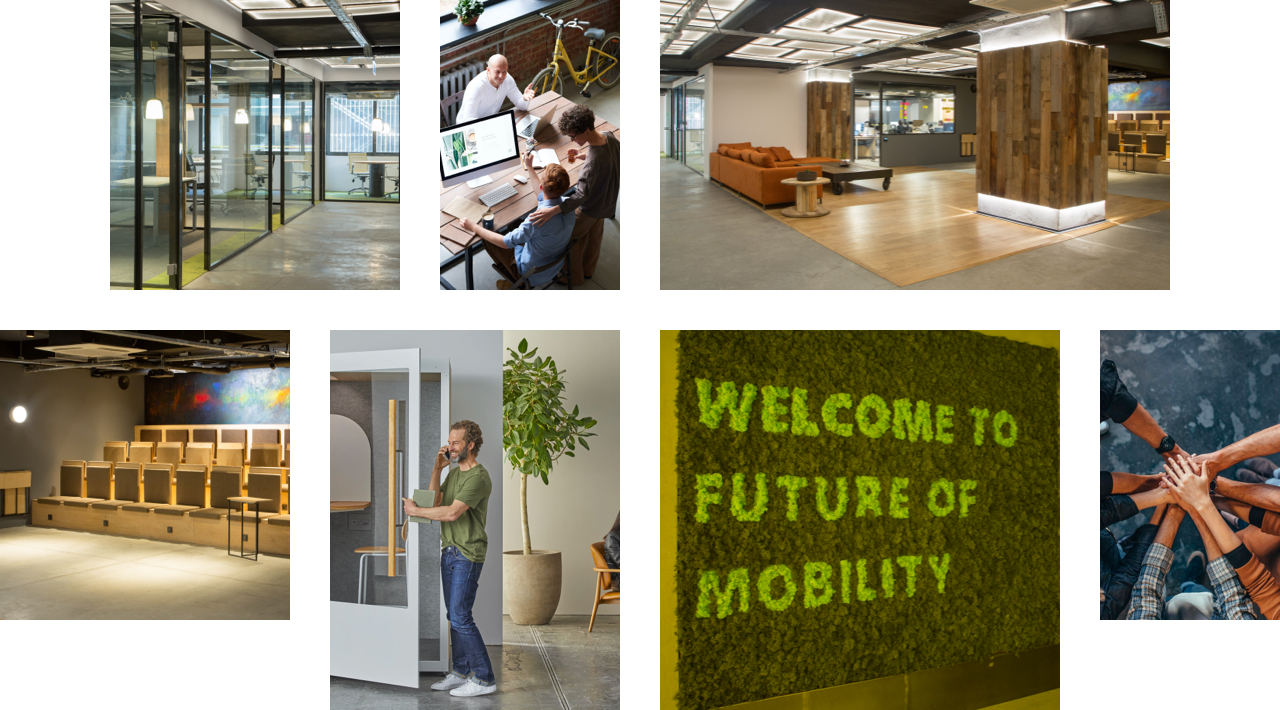 We want to see you among us
The strength of our team underlies our success. Every new team member adds to and changes our culture, so we're always looking for those who can positively impact our work and our team, and opportunities we can provide to you bring our your best.
If you have what it takes and you want to be part of the disruption, check available positions and drop us a line if there are no current openings for your talent set. We'll ping you when the time is right.
Competitive salary
While money is not everything we ensure that our positions are compensated above the industry standards to ensure you do leave this topic behind you.
Health Insurance
We care about our employees and provide health, dental, and, vision insurance to help everyone stay as healthy as possible.
Hybrid and Flexible Working
We're all about efficiency and flexibility at flexigo and that applies to how we work, so we're open to hybrid working arrangements and flexibility in our standard working hours.
Open Positions
You can apply for a
suitable post from our
open positions.
Customer Success Consultant
Didn't you find a suitable position for you? Don't worry, you can send us your resume and we'll review it.